Frame Tents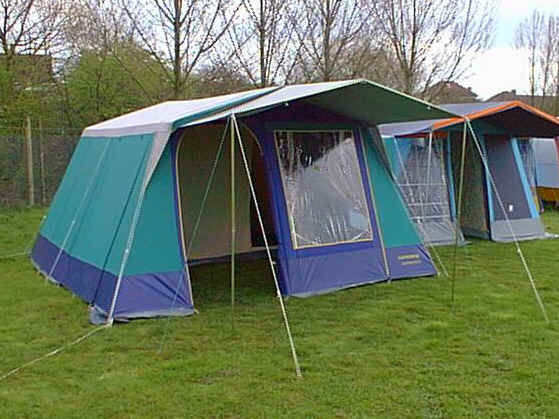 On a separate page we have provided a general overview of frame tents and the different makes that we stock and the differences between them. Please follow this link to find more general information.
We try to keep all the frame tents listed below in stock at all times, however if you are coming from a distance it could always be a good idea to telephone first to check availability. We can normally obtain other makes not listed here however we can not guarantee delivery times on these.
Please click on a link to find out more details about any particular tent. At the moment not all tents listed do have links but we are working on that all the time.
Please remember that if you want further information or have any questions please do not hesitate to get in touch by email or to telephone us on 01708 722937.
All the tents are grouped in price order by manufacturer.