Sunncamp Holiday 350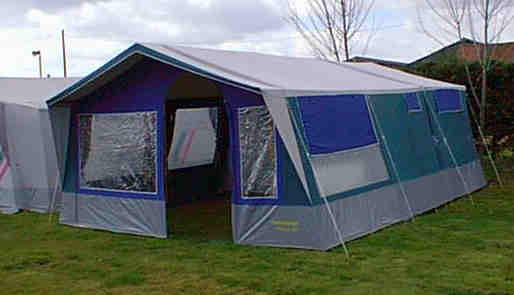 This trailer tent is truly amazing value for money at the price at which it has been offered.
Due to an over production of 350 canvases by the factory Sunncamp have embarked on a major price reduction plan in order to sell this over capacity and to make way for the new colour schemes that they wish to introduce.
The Holiday 350 has a separate wardrobe and toilet compartment as well a sizeable kitchen unit with combination stainless steel cooker and sink unit. Although not extremely high in specification level at the price on offer it really is the trailer tent bargain of the century. Can you afford not to give it very serious consideration.
Amazing Value at only

£1599.00
Price excludes ex works delivery
Back to trailer tent price list